The Over 2006

The Over from Eolo Gaya in Spain. In my opinion the ony thing worth they did. But worth it is.
This one is the 2006 version with Ventex cloth and it is in its original configuration. So with Dynamic DT15, DT18 and 6mm pultruded spars.
It flies quite nice, a bit like the Multiflex 4. Love it in an evening breeze ...

Wingspan: 232 cm, Height: 92 cm, Keel length: 90,5 cm, Weight: 304 gr.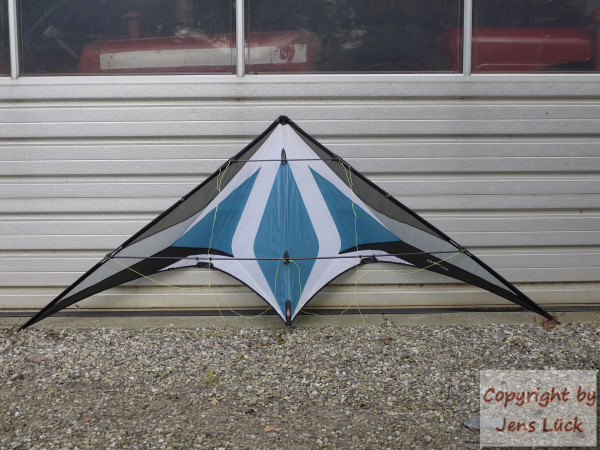 ---
www.toryu.de