The SAS

SAS = Super Anti Sleep. Thats says it all, or? Small, beastly and faaaaaaasstttt ...
Mine was made by Bernd from Korvokites and is made very well.
Windrange? Well.. from 20 km/h (12 MPH) on until .. well, haven't found out yet.


Wingspan: 134 cm, Height: 52 cm, Keel length: 48 cm, Weight: 167 gr.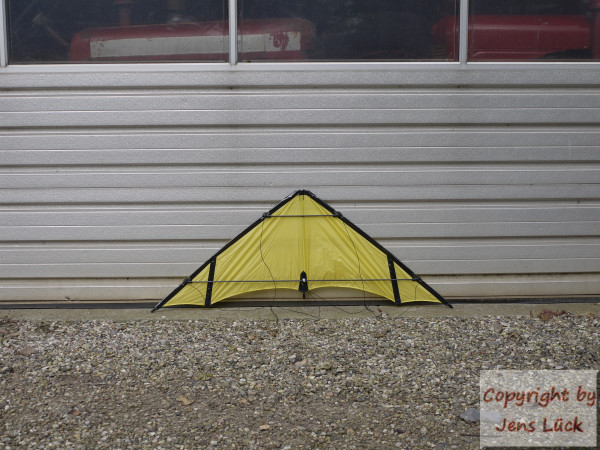 ---
www.toryu.de